Pipe widths up to 6m with pipe diameters up to DN315
ACO Pipe
Manufactured from Grade 316 stainless steel
ACO Pipe
Push-fit connections for quick and easy installation
ACO Pipe
ACO Pipe is a stainless steel gravity drainage system comprising socketed pipes and fittings, a modern alternative to PVC and HDPE pipework.
The pipe system is manufactured from grade 316 stainless steel and all components push-fit into place. ACO Pipe is also compatible with ACO's floor drains and channel systems. Salient features include:
Comprehensive range of pipes and fittings
Ease of installation – components are lightweight and push fit for quick assembly.
Optimum joint integrity – components have a low coefficient of thermal expansion compared with HDPE
Superior double seal for security.
Long service life – components manufactured from grade 316 stainless steel for high corrosion resistance and low on-going maintenance.
Quality design and manufacture.
Connection adaptability – components are suitable for either push-fit or weld-up connection methods.
Related brands: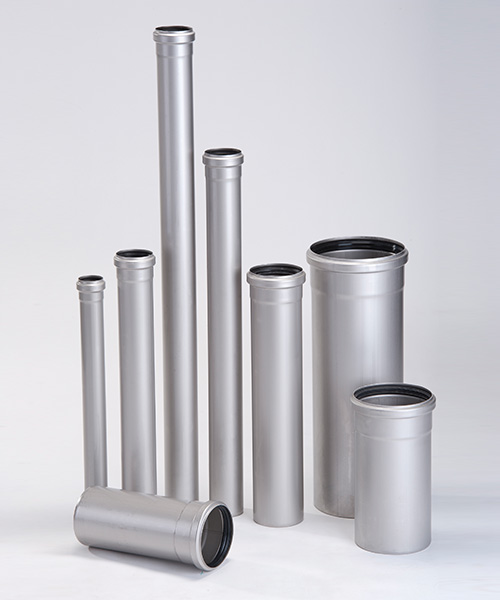 About stainless steel socketed pipe systems
ACO Pipe is a push-fit drainage pipe range, which is simple and quick to install. The socketed joints simply push-fit together and can be easily reconfigured to suit changing layouts.
Manufactured from grade 316 stainless steel, ACO Pipe is strong, durable and has excellent corrosion resistance characteristics. ACO Pipe is suited for a wide range of applications, including food and beverage processing, commercial kitchens, high-rise buildings and hospitals.
Case studies for ACO Pipe solutions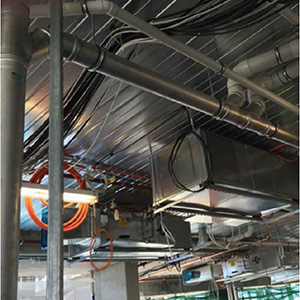 The hospital required new plumbing infrastructure, including a durable internal drainage pipe system, stable enough to withstand temperatures above 50ºC .
Read more about this here.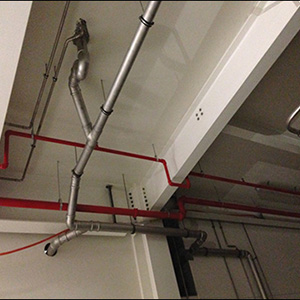 Due to the high temperature of the waste water used in the processing and cleaning stages of production, it was deemed that HDPE pipe systems were not suitable.
Read more about this here.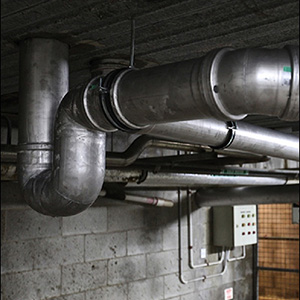 The decision was made to replace some of the existing HDPE drainage pipe system beneath the kill floor and processing areas, with a more durable drainage system.
Read more about this here.